Ski Mix Package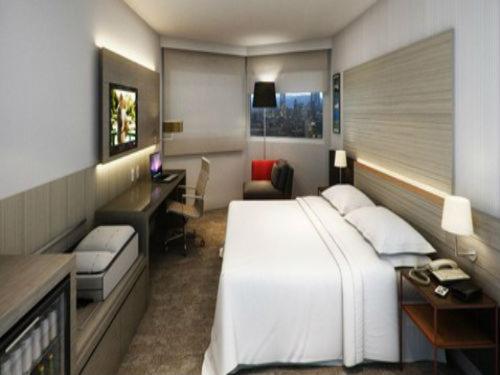 Ski + Santiago Package, check for this program of 4 or more nights in combination with Hotel Sheraton Santiago & Convention Center . Stay in ski center from Sunday to Thursday with weekend in Santiago's city, ideal for a Shopping or tour to some of the most renowned vineyards of our country with an exquisite and enjoyable tasting.
Low season June and September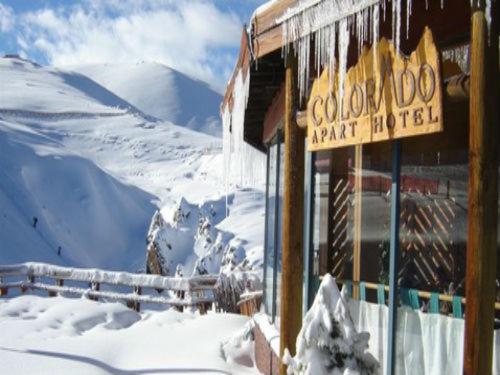 Your date is flexible? Avoid the crowds. The beginnings and ends of the ski season are the most economical option for a ski stay as well as having the advantage of avoiding lines and congestions in the ski center services. These are the ideal dates for those who are beginners in this winter sport. Tell us and we will see the most convenient option for your budget.
Discount in Long Stays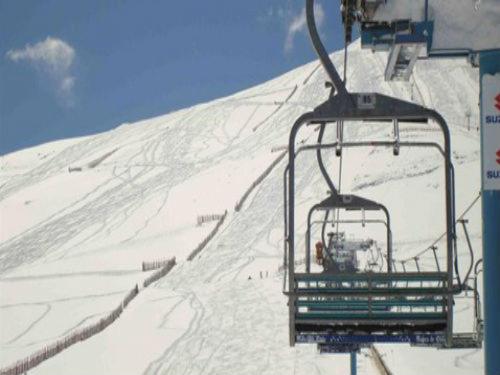 Is your stay is more than 7 nights? Special discount for up to 20% on all Colorado Apart Hotel services, including rental of ski equipment, clothing and snow accessories. Ask for a special discount in Long stays . This offer is not combinable with other discounts.
1 night escape - Overnight ski package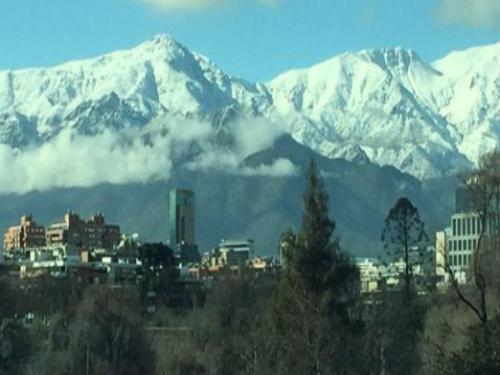 Escape from Santiago 1 night. This program is the most successful during the entire winter season. The proximity to the city of Santiago allow you to escape and enjoy a "break" during the week of the busy and intense movement of the city of Santiago, and what better to enjoy clean air in the mountains, with an environment that says it all . Relax and escape for one night. Special package for families during the holidays, come enjoy the snow park in Farellones, tubing, magic carpet and more.
MORE INFORMATION