Ski packages and tours in Santiago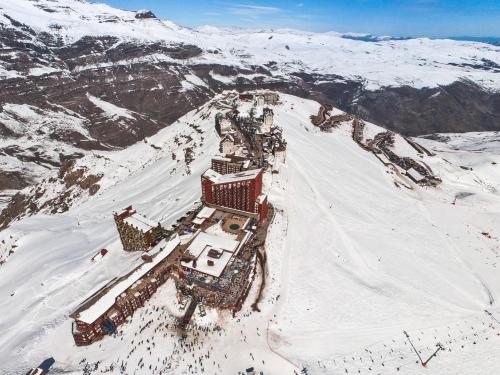 Let us know your preferences
Take full advantage of your ski vacations with a taylor made package.
There are multiple points of interest and activities in the vicinity of the city of Santiago, which is only 39 kilometers from the ski resorts and 160 kilometers to the Pacific coast.Santiago is located in the central valley of Chile, with attractions that include museums, historical sites, cable cars on hills with beautiful views of the city at the foot of the Andes mountain range and surrounded by internationally recognized vineyards that offer half day tours and full day tours to Valparaiso or Vina del Mar and a lot more.

Ski Mix Package Santiago + Snow
Our best-selling package, Ski Mix Nieve + Santiago in a combination of lodging in apartments or cabins in El Colorado Farellones plus Sheraton Santiago & Convention Center hotel, with snow and Santiago days included ski and / or snowboard rentals, transfers, And optional to your package in snow like excursions and tours with ski guide to other centers, tours to vineyards, visits to beaches of the Pacific coast with elegant gastronomy in seafood of the day by the port of Valparaíso or Viña del Mar and much more.
Snow holidays and vineyard tours in Santiago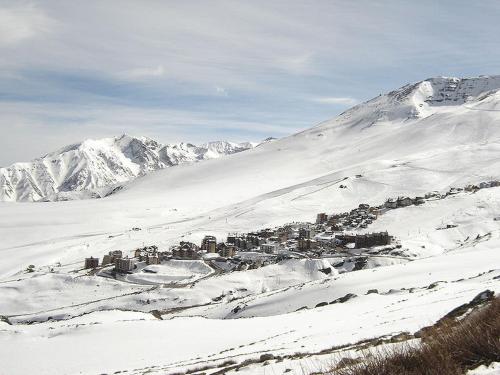 Ski & Stay Package
Our rates do not include de ski passes. However, and to make your winter vacations and stay easier, you may request this service to us and we will reserve them in advance to avoid crowds at cashiers and waiting in lanes. Our reception staff will gladly look for the best offers on ski passes and make the reservation on your behalf. Let us know your preferences.
Experience the Viñas Tours near Santiago
Value for person USD 52, minimum 3 people.
Viña Concha y Toro - Half day
One of the largest vineyards in the country and with world-renowned innovation.Located half an hour from Santiago.
Tours include; Transfer from your hotel to the commune of Pirque.Tasting of 3 glasses of variety in the best wines and souvenir glasses with vineyard logo.
Chilean vineyards - Tours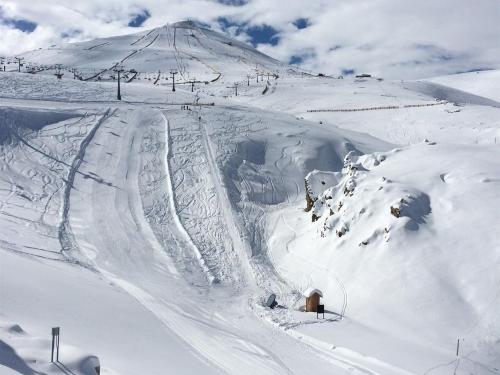 Viña Santa Rita - Half day
This vineyard has a marked colonial style and was founded in 1980.
Tours include; Transfer from your hotel to the vineyard and tasting of your best-selling wine 120.

Viña Undurraga- Half day
The beginnings of this vineyard come from 1870, with strains coming from France and Germany.Its reputation is marked by international awards of its well-known Riesling wine and for being the first vineyard that exports to the North American market.
Located in Calera de Tango on the outskirts of Santiago, 1 hour and a half trip.
Lodging, transportation, ski rental, tours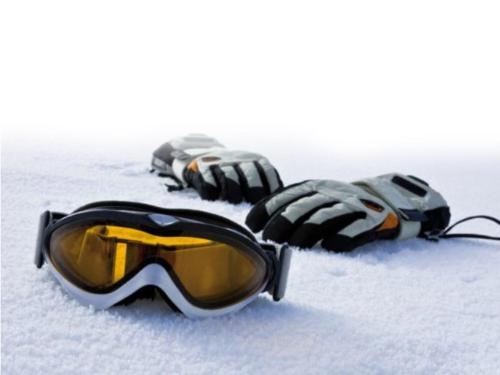 Our experienced staff will take care of reserving the best lodging option, transfer to the ski resort, ski rental and any other request you may have.
To receive our offers and promotions during the ski season, sign up here and we will keep you informed.